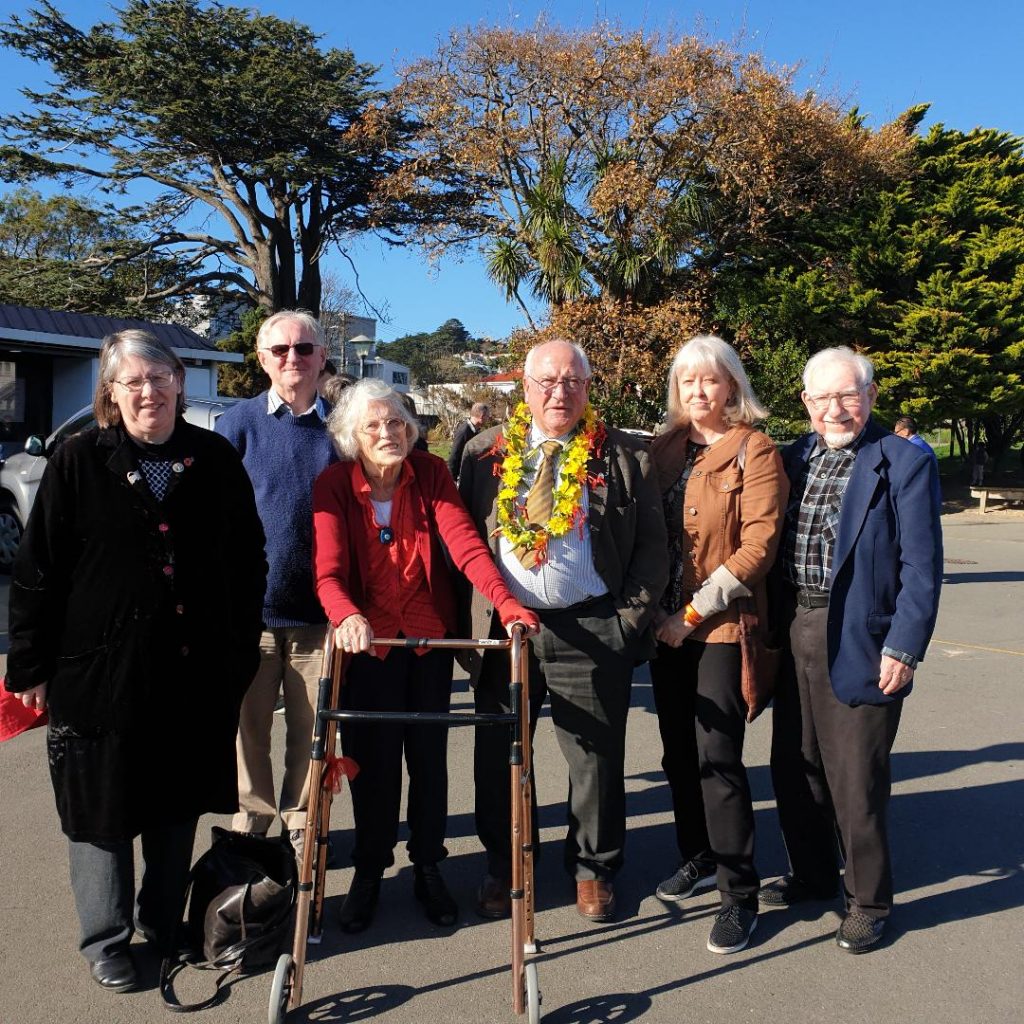 CLC members with Fr Denis after the Jubilee.
Poverty Action Day at Parliament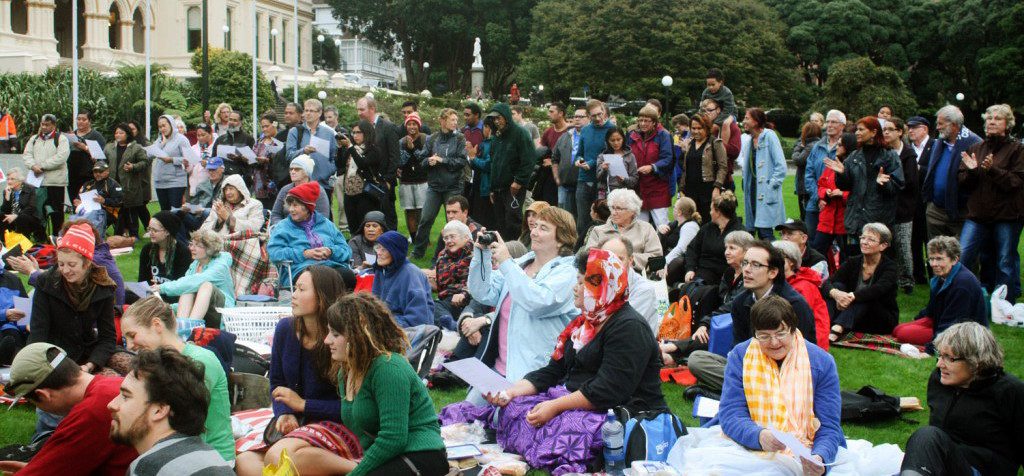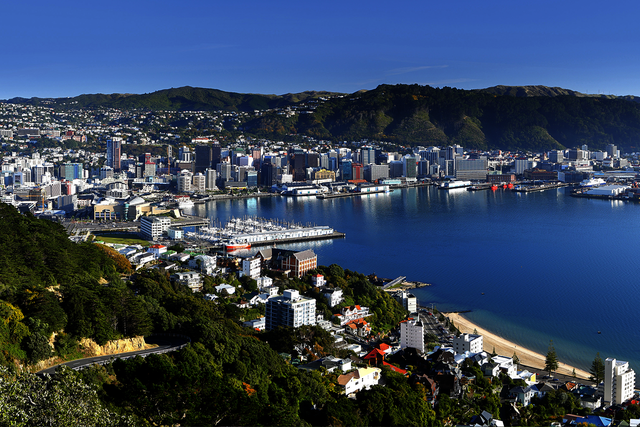 CLC Wellington AGM and Formation Day:
To all CLC members and friends
You are warmly invited to a joint AGM/Reflection Day from 10 a.m. to 4 p.m. at Pa Maria 78 Hobson St. Thorndon, on Saturday, 14 September 2019. 
The AGM will be followed by an interactive reflection on the role of the Church and CLC in today's world.
Please bring food for a shared lunch