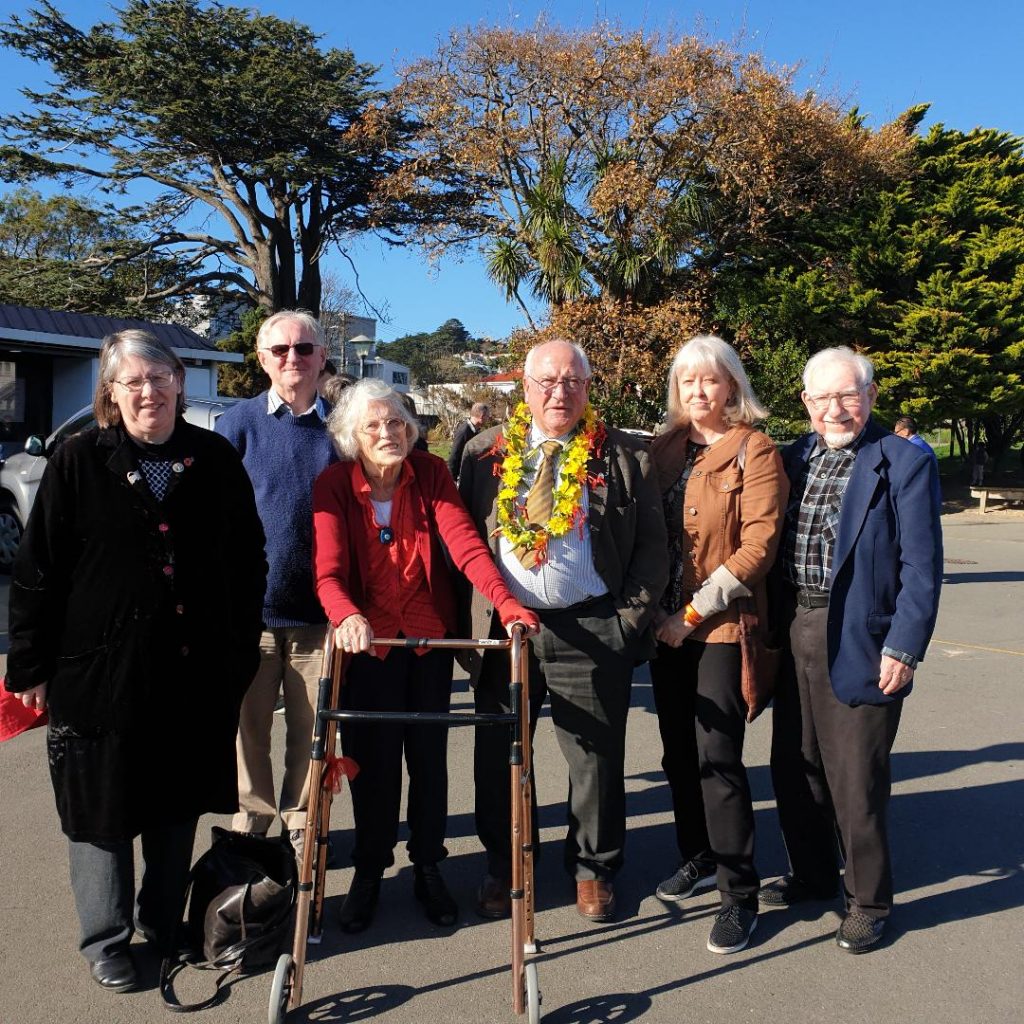 CLC members with Fr Denis after the Jubilee.
Poverty Action Day at Parliament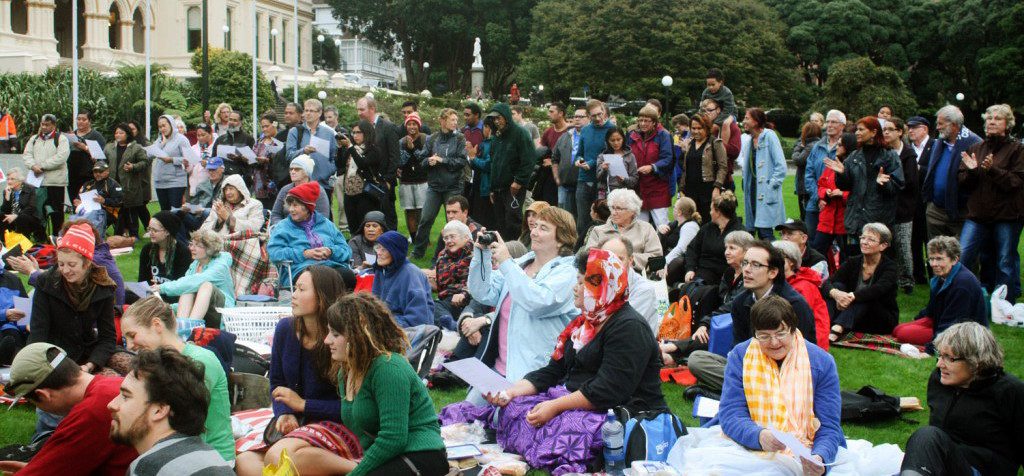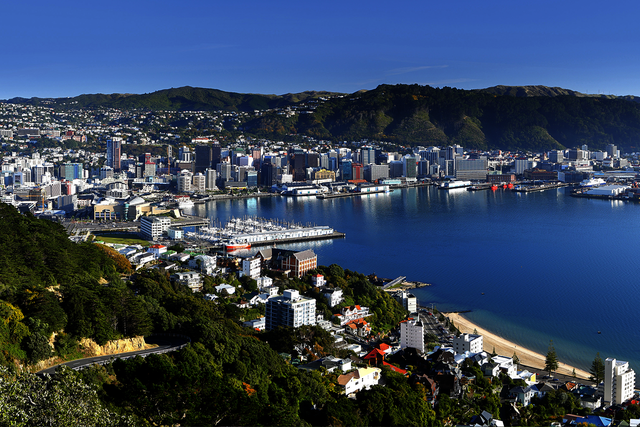 Ignatian Spirituality for Women
An 8 day silent, individually guided retreat
Given by Adriana Janus, Nicola McCarthy and Joy Cowley.
20-29 March 2020
Magnificat Retreat Centre, Featherston
Cost: $675, includes accommodation for 9 nights, all meals and daily spiritual direction.  
For further information and registration please contact Joy Cowley, joycowley.xtra.co.nz