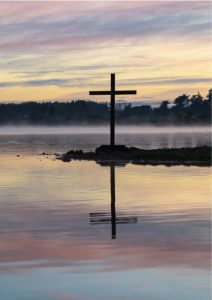 THE FIRST SPIRITUAL EXERCISES
The First Spiritual Exercises (FSE) is the name of a book by the Australian Jesuit Michael Hansen. It adapts the Spiritual Exercises of St. Ignatius Loyola so that they can be readily used as a retreat in daily life. The First Spiritual Exercises – An Ignatian Retreat.
Wellington CLC has been offering these retreats successfully in recent years. The 2020 retreat had to be cancelled because of the pandemic.
On Sunday 16 June over 20 people gathered at St. Patrick's church in Kilbirnie, Wellington for the first session of the 2021 FSE retreat. This is being led by a team under the leadership of Michelle Hogan.
Please pray for the participants as they undertake their daily reflections for the next four weeks.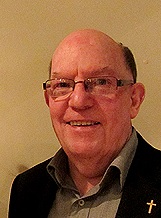 Click here to have a look at Fr James Lyon's reflections    Reverse – Prayer in a Time of Isolation'